Types of Conifers & Their Uses
Conifers are a versatile addition to any garden, whatever the size. Their ability to provide structure, colour and interest all year round makes them an invaluable addition to your garden. They are low maintenance plants and being evergreen, do not drop leave litter in the autumn.
Mix in a shrubbery with shrubs and perennials
Use in a pot or in a lawn to provide a focal point
Add definition and height in a border
Create a hedge
Cover areas of garden or eyesores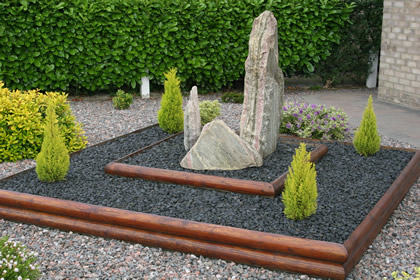 Suitable for all soil types, as long as it is free draining, almost any conifer can be used in your garden to create an eye-catching feature.